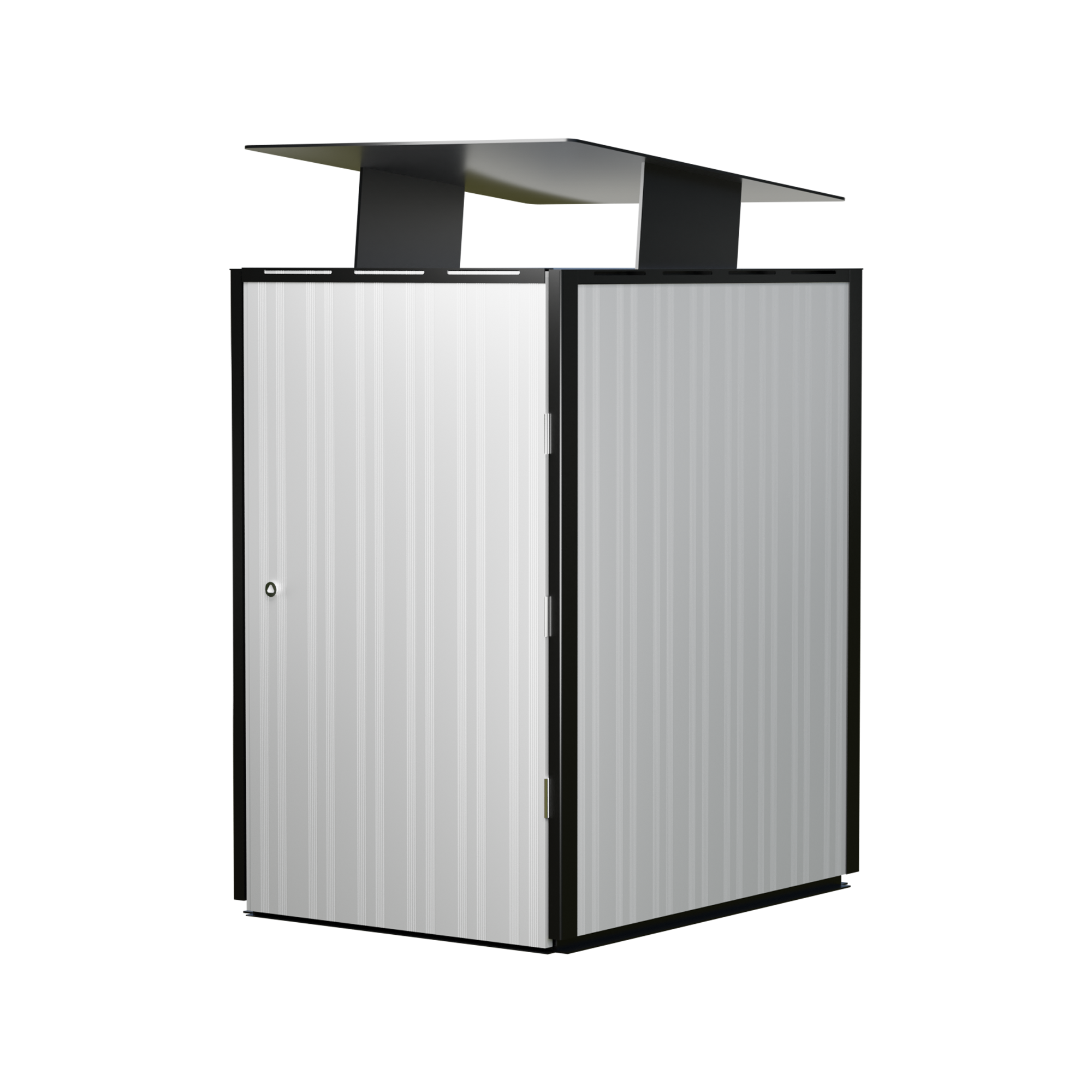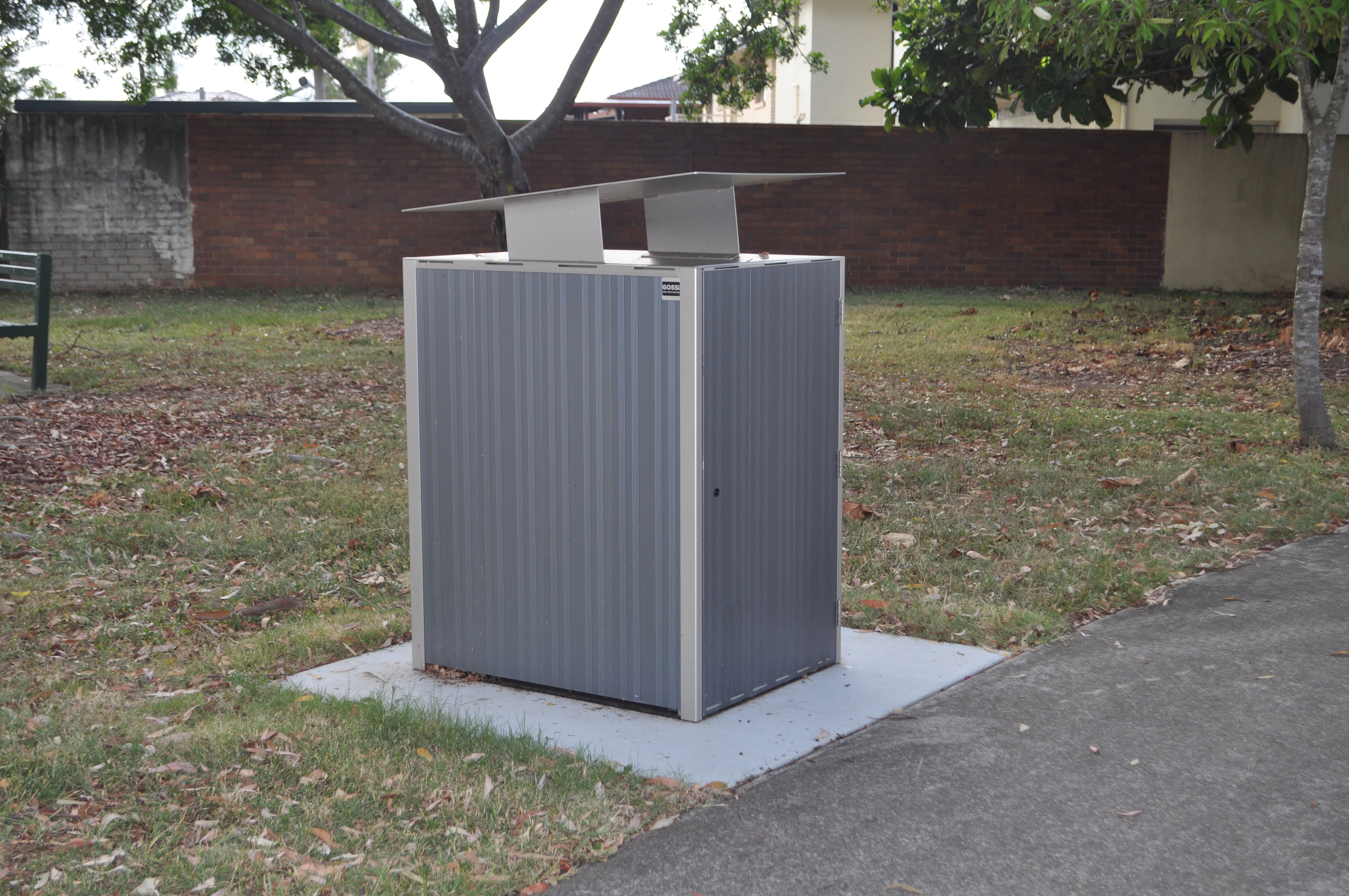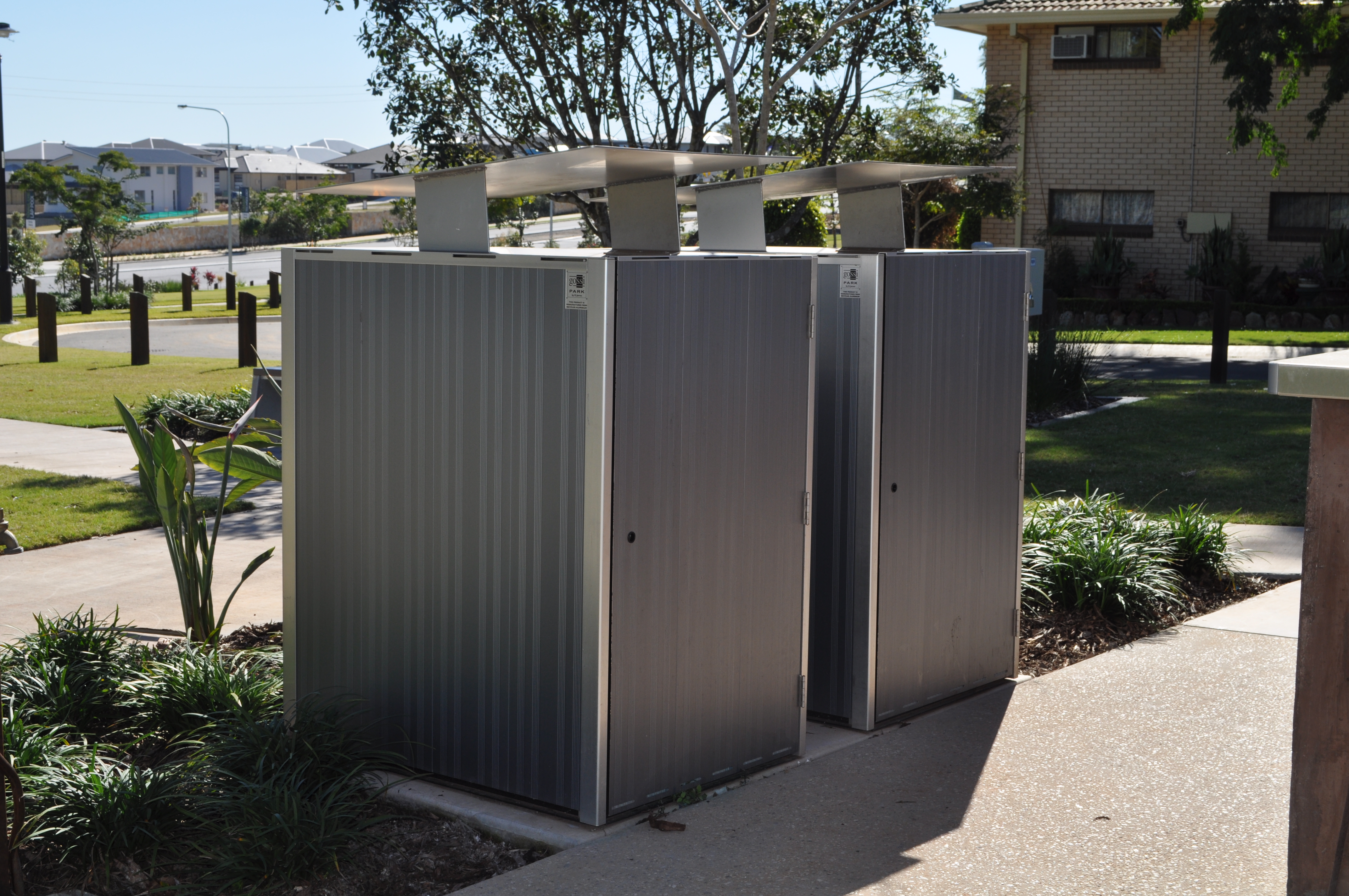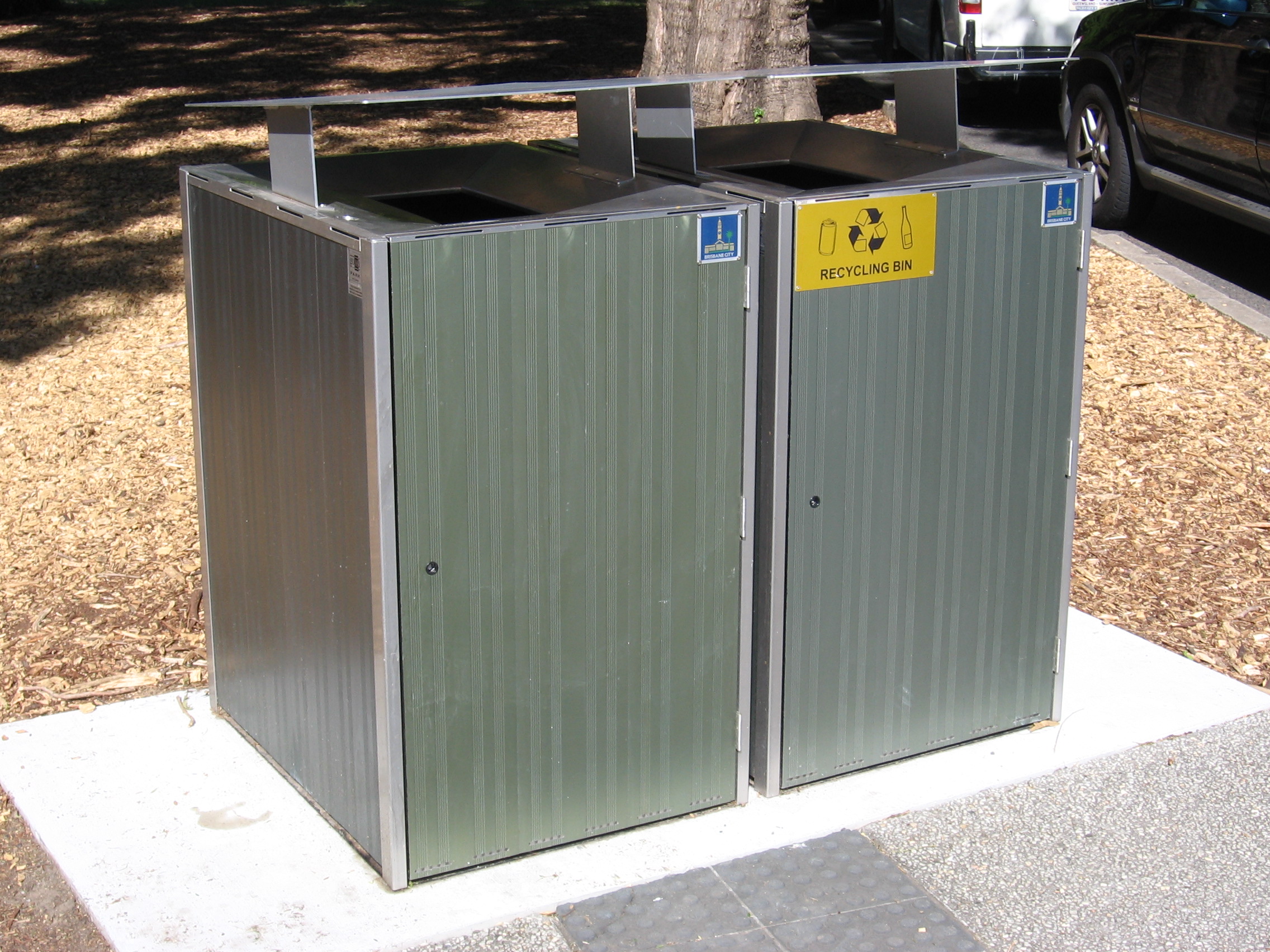 Skillion Bin
Gossi Park has developed an extensive range of fire retardant and graffiti resistant bins enclosures specifically designed and manufactured to cope with the heavy demands of public use and placement. The patented design of Gossi Park enclosures secures the waste (wheelie) bin within a lockable cabinet while restricting the airflow to any fire ignited in the bin itself. Without air the intensity and life of any fire is significantly reduced resulting in benefits to public safety and spending.
At Gossi Park we are proud of the products and services we supply our customers. Gossi Park uses Australian sourced & extruded aluminium, utilising our in-house operations for painting, anodising castings & CNC machining. Gossi Park can offer a written guarantee on our products stating that they're all Australian produced and manufactured.
Interested in this product?
Customise this product and start building your quote with our 3D Configurator.
Build & Quote
Features
Manufactured from maintenance free aluminium
Anodised finish ensures graffiti can be easily removed
Fireproof seals
Optional: 600x400mm & 350x350mm aperture opening
Available in 240L & 120L
Specifications
| Capacity | 120 Litre | 240 Litre |
| --- | --- | --- |
| Total Height | 1240 | 1360 |
| Total Width | 710 | 710 |
| Total Depth | 710 | 930 |
| Bolt Down Base | YES | YES |
| Stainless Steel Aperture | YES | YES |
| Extruded Aluminium Walls & Hood | YES | YES |
| Stainless Steel Fixings | YES | YES |
| Slam Latch | YES | YES |
Enquire for access to CAD files
Submit